"Urban birdwatching in Panama City"
Urban Birding (Panama,Panama)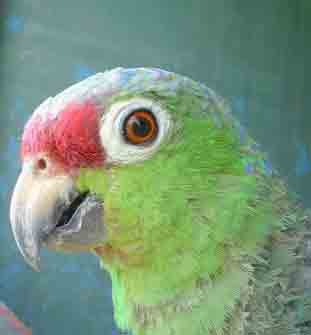 Red-lored Amazon
(Amazona autumnalis salvini)
URBAN BIRDING TOUR COST (am or pm ) max. 3 persons

The City of Panama, capital of the Republic of Panama is no exception. We have a bird paradise ignored by pedestrians and birdwatchers and ready to be discover. Check Urban bird photos
No need of long driving, or special skill to go on the Urban Birdwatching Tour. Just a pair of binoculars plus your availability to invest a couple of hours the day of the tour -early morning preferable- and we provide the rest.
To individuals or group. Any day of the week. Any time of the year! You will be in search of a wide variety of birds, including ducks, herons, seagulls, songbirds, parrots, hawks, swallows, swifts and more. Check bird list.
Some of the modern and colonial Panama city sites explored during the urban birdwatching tour ( check Panama site photos):
parks

colonial ruins

skyscrapers

residential areas

rivers

mudflats

concrete trails
lakes
and more...


or

'

call +(507) 6728-3501 and personally will respond the questions about the Panama Cidty urban birding. info@birdingbyboattour.co




TOUR DIFFICULTY


■ Easy... to Moderate...



FITNESS


Easy walking is required.



WHAT TO EXPECT


With an early start expect to see between 35 to 55 species.
Guided birding tours

Panama Birdwatching

Central panama birds
or ' call + (507) 6728-3501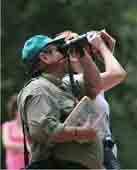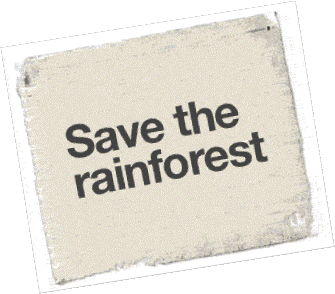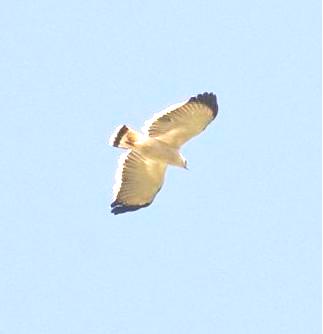 White Hawk photo by Eva Callahan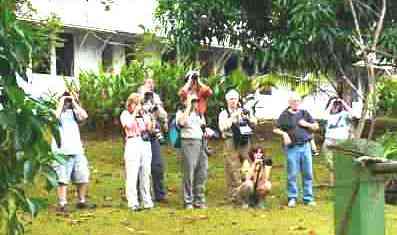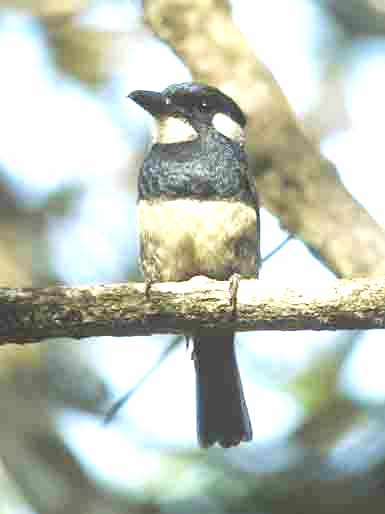 Black-breasted Puffbird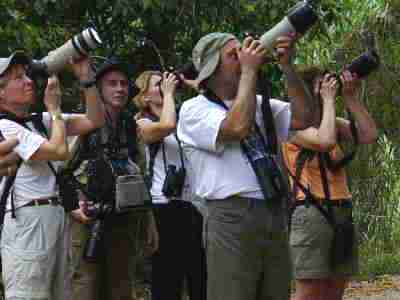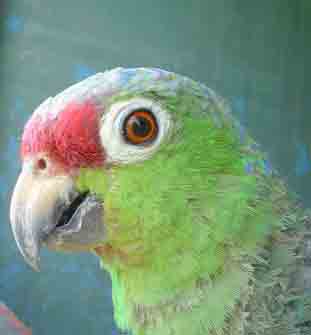 Red-lored Amazon by GHorna